Travel
How this Australian Instagram account amassed 3.2 million followers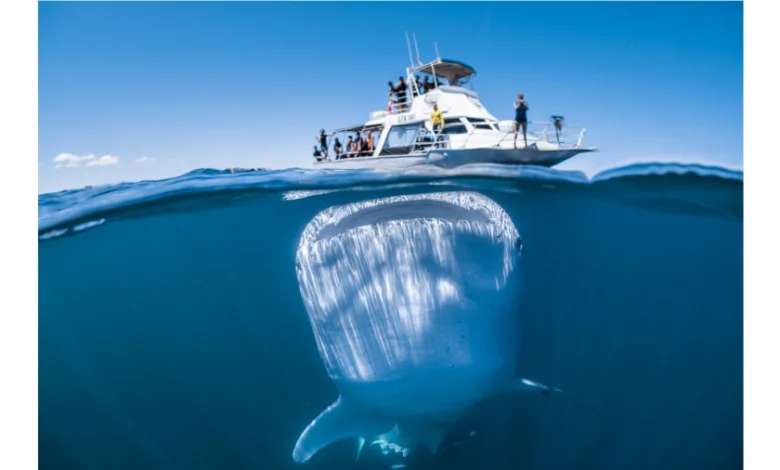 Instagram and travel go hand-in-hand these days — the free-flow jaw-dropping cliffs and picture-perfect sunsets have inspired new adventures all over the world.
One Instagram account that we could double-tap for days? Tourism Australia. The colorful stream is jam-packed with ticklish koalas, whale sharks, cliff treks, enchanting flora and surreal desert scenes.
Currently, the account has more than 3.2 million followers and reports 20% year-on-year growth, with 100 million views on Instagram per month, making it the world's most popular among global tourism brands.
We caught up with Nick Henderson, Tourism Australia's global manager of social media, to learn more about the strategy behind the account's success.
Based in Sydney, the Melbourne native says it comes down to a mix of stop-in-your-tracks images, great storytelling and a sense of humor.
What's your basic strategy?
"We use our Instagram account to inspire people around the world to visit Australia by showcasing incredible destinations and experiences across the country," Henderson tells CNN Travel.
"We cover everything from the Great Barrier Reef and Uluru to lesser known locations, such as the Buccaneer Archipelago in Western Australia or Lord Howe Island.
"It's not just about eye-catching imagery, though visuals are certainly a priority.
"We also tell interesting stories about the locations, experiences and tourism operators to give our audience a great sense of what they will experience if they visit."
How do you source amazing images?
"We use a combination of user-generated content, and images and videos that we source," says Henderson.
"We encourage Instagram users to share their photos from around Australia using the #SeeAustralia hashtag.
"Each day, up to 4,000 pieces of content are submitted to us through the hashtag from tourists, tourism operators and local Australians passionate about where they live.
"We also work closely with a core group of contributors who I believe are some of the best photographers with accounts on Instagram, anywhere in the world."
What do you consider when curating photos?
"We believe the images we post should be an accurate representation of what people will see during their visit, so we avoid posting shots that are heavily filtered or edited," says Henderson.
"We also want to showcase as many of the amazing tourism operators and stunning destinations within Australia as possible.
"Travelers to Australia love our beaches, food and wine and native wildlife so we ensure those types of posts make up a core element of our content strategy."
Why do you think the account is so successful?
"We publish really authentic content rather than highly edited images you could expect to find in glossy tourism brochures — the account shows the real Australia," says Henderson.
"We also don't take ourselves too seriously and try to bring a smile to people's faces through the content and captions we publish.
"Through our captions, we publish detailed information about the experiences people can have in Australia and we even have many locals telling us that they are constantly discovering new places in their own country through our Instagram account."