Since its inauguration on October 20, 1973, the iconic Sydney Opera House has been the centerpiece of Sydney Harbour, drawing millions of visitors every year.
But there's much more to the top tourist destination in Australia than just a show-stopping facade.
From its complicated construction to popular bars and restaurants, this UNESCO World Heritage Site is full of surprises.
Before you visit, find out about its fascinating history and the best things to do:
Creativity and strife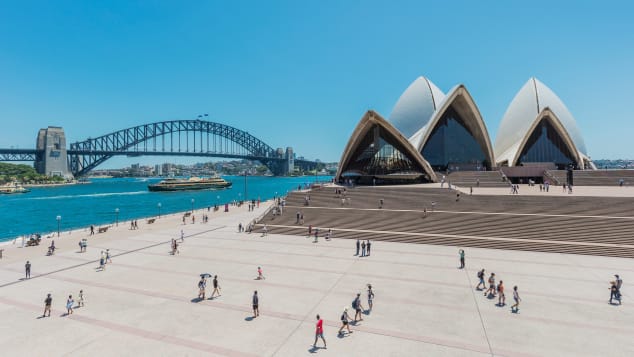 Sitting on Bennelong Point in Circular Quay, the Sydney Opera House was always intended to be a national landmark — as outlined in the international design competition for its creation.
"In the 20th century, Sydney was often described as sort of a 'Manchester by the Sea' for being a bit of a backwater international city," Bruce Barnett, a guide at the Sydney Opera house, tells CNN Travel.
"So it was important that this building represent a new Australia, a very outward looking and progressive country."
Of the 233 entries, a design from relatively unknown Danish architect Utzon captured the imagination of the judges.
Rather than the boxy buildings that were common at the time, Utzon's winning concept featured sinuous curves and a unique silhouette — a series of vaulted structures that resemble billowing white sails or stacked shells.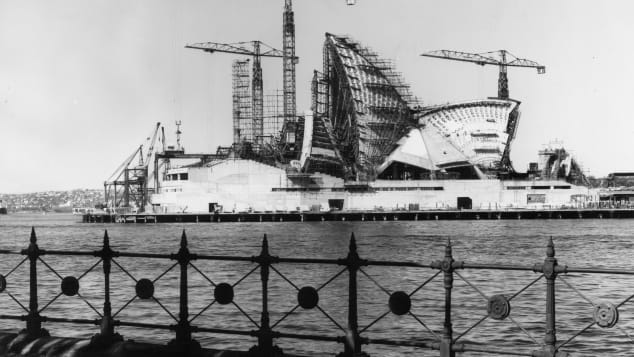 He never returned to Australia to see the completed building in person, though he did won a Pritzker Prize in 2003 in light of his achievements. The architect also developed a conservation plan for the Opera House.
"The building was so important, it was described as a building that changed a nation," says Barnett.
"Suddenly Australia was on the world map. We didn't just eat pies and go to the beach and surf and drink beer — we had culture too."
Now that you know some background, here are some things to do:
Despite its name, the building hosts more than 2,000 shows a year and only about 15% of them are opera.
There's standup comedy, indie rock gigs, orchestras, ballet, art and culture lectures, theater, dance and international concerts.
"When we do rock and pop, it tends to be quite indie — we have carved out a niche for ourselves with that type of music," says Barnett.
"For the international acts, you really have to book far, far ahead."